Information posted October 30, 2013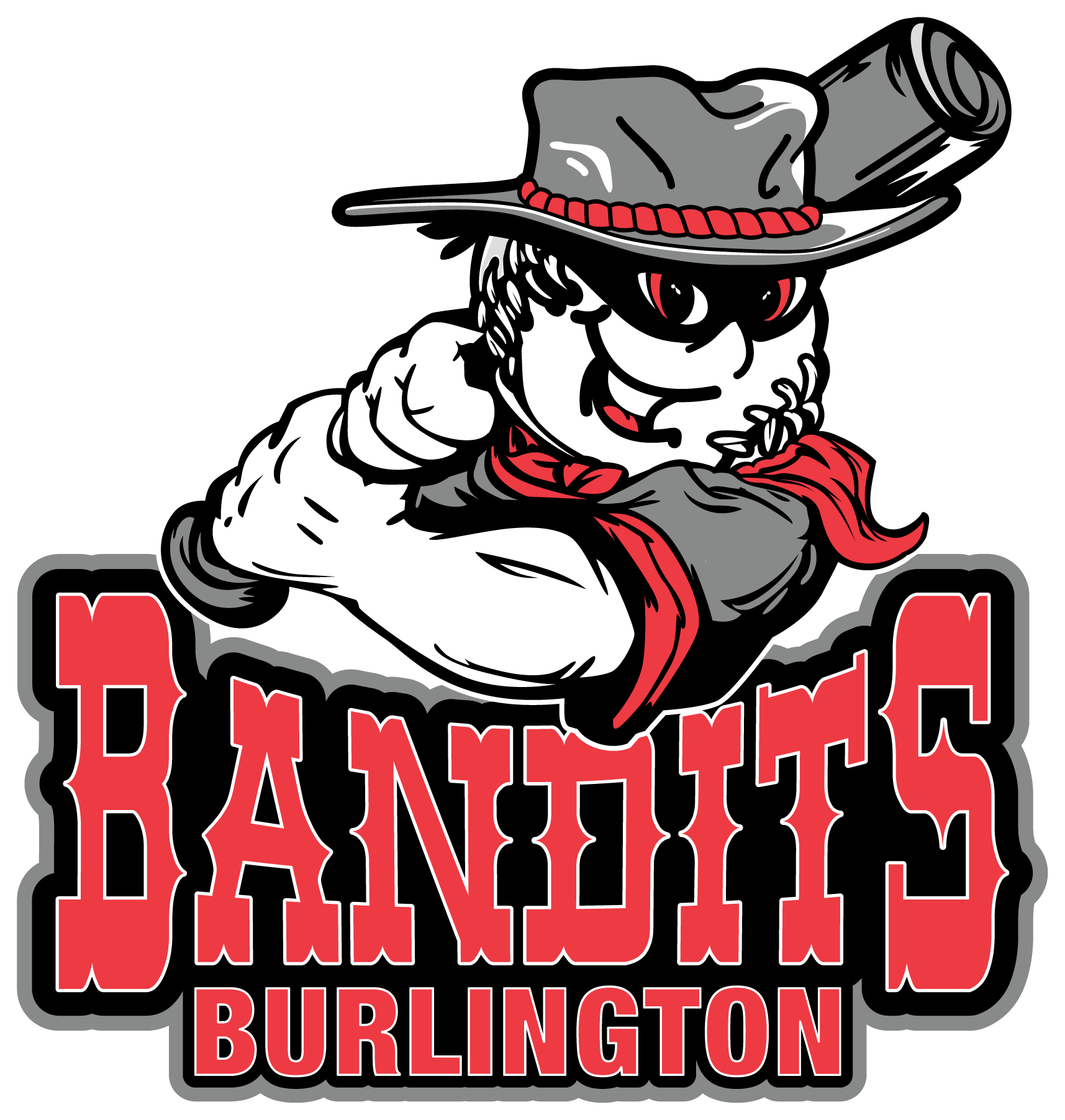 The Burlington Bandits, proud members of the Intercounty Baseball League (IBL) have announced  that they have once again partnered with Burlington Organized Minor Baseball Association (BOMBA) for the 2014 season.
The 2014 season will see an increased presence of the Burlington Bandits in the minor baseball system as the Bandits plan to hold summer kids camps, BOMBA Youth Baseball Day at Nelson Park, play premier field host at Nelson Park during the 2014 Junior Baseball Elimination tournament and provide Mosquito Baseball Saturdays during the 2014 season.
"The Burlington Bandits are very happy that we get to work so closely with a youth organization that carries the same vision for the future of baseball as we do" stated Bandits Owner Scott Robinson.
"The Bandits want to see kids that start in BOMBA Mosquito division one day play for the Bandits, that is our ultimate goal, to keep kids playing baseball as they get older."
The Bandits will once again look to the BOMBA Jr. Bulls as their junior affiliate for the 2014 season. Junior players such as Ben Kirby, Tyler Harrison and Brad Bedford helped the Bandits throughout the 2013 season.
"The Bandits rely on our Junior club to help fill some of our most important roles within the club" stated Bandits Field Manager Darryl Pui.
BOMBA enters their 57th year in operation as the biggest youth baseball organization in Burlington.
"Burlington Organized Minor Baseball Association (BOMBA) is pleased to once again partner with the Burlington Bandits in 2014" said BOMBA President Paolo Mari. "We feel that partnering with the Burlington Bandits will strengthen our core belief of continuously growing the sport of baseball in Burlington."
"BOMBA looks forward to working with the Burlington Bandits players, coaches, and staff to provide more development opportunities for our athletes."
For more information about Burlington Organized Minor Baseball Association, visit their website at baseballburlington.com.