Information posted January 13, 2014
Breakfast Series: Elder Abuse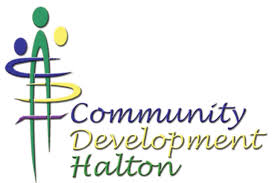 One in five Canadians know of a senior who might be experiencing some form of abuse. Seniors from all walks of life are vulnerable to elder abuse and it is happening in communities across Canada.
Participants Key Learnings:
1. To involve all members of society in efforts to reduce Elder Abuse, not only seniors themselves but also networks and organizations serving seniors
2. To raise awareness about Elder Abuse through education and support to seniors at risk
3. To prevent Elder Abuse working from an anti-racist and anti-oppression framework
Presenter: VINITHA NAIR, Senior Program Coordinator at SAVIS of Halton. Vinitha coordinates delivery of Senior Circles in Halton Region through collaborative and relationship building efforts, delivering presentations throughout Halton Region.
Where:
Community Development Halton, 860 Harrington Court, Burlington Board Room, Suite 209 (South side of the building, enter through door #3)
When: Thursday January 30th, 2014 8:30 am – 11:30 am
Cost:  $20 CDH Members | $25 Non Members Cash or cheque payable to: Community Development Halton
Registration:
1. Online at    www.cdhalton.ca/events
2. By Email:  [email protected]. Please send email providing your name, organization, email and phone number.
3. By Phone: call Community Development Halton at (905) 632-1975