Information posted June 8, 2014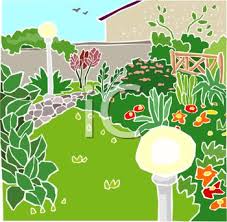 Burlington Garden Tour In Support of The Carpenter Hospice
Sunday, July 13, 2014
10 A.M until 5 P.M.
Rain or Shine
ABOUT THE 2014 BURLINGTON GARDEN TOUR SUPPORTING THE CARPENTER HOSPICE:
ELEVEN beautiful gardens in the Aldershot area will be showcased this year – each garden depicting the homeowners' individual style.
The cost for a ticket is $20 – less than a toonie per garden! and may be purchasedat Holland Park Garden Gallery 2243 Fairview St. in Burlington, Euro Style Flower Market 3015 New Street (Roseland Plaza) Burlington and Cudmore's Garden Centre 3171 Lakeshore Rd. W. in Oakville.
Come out and enjoy the lovely gardens and conversation with the homeowners while supporting such a worthy cause.
for info email: [email protected]