Information posted September 2, 2014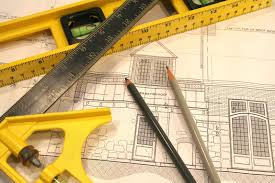 Consumer Protection Ontario helps you ask the right questions before you make important decisions. This month they have tips on hiring a home renovator.
Your home is an expression of your personality and takes a lot of hard work to create the perfect living space. Thats why its important to hire reliable people who will properly renovate or repair your home.
Before you start making your vision a reality, Consumer Protection Ontario encourages you to get at least 3 written estimates and to ask the contractor the following questions:
Can I get references from people who have had similar work done in their homes?
Will my estimate be included as part of my contract?
Will you get any building permits on my behalf? Can you say so in my contract?
How will we handle any disagreements or disputes? Can you include that in the contract?
If I cancel my contract after the work is started, will I have to pay for any work or materials?
Remember, under Ontario law, any home renovation contract worth more than $50 must be in writing.
Help protect yourself and your home by doing your research and asking the right questions when hiring a home renovator.
Click here for more information about home renovations or repairs and your rights.