Information posted September 22, 2014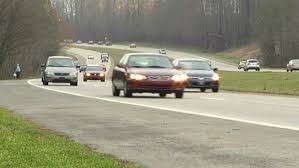 Keith Black of Wheels Driver Training Ltd. will provide more senior driving tips, discuss the new Senior Driving Test and also what will be required of you if you are asked to do a road test.
Staff from Oakville Transit will talk about Care-A Van, Monday Free Service, Presto and the Split Pass.
The presentation is Tuesday, September 30, 2014, 1-3pm, Colborne Senior Centre, 1565 Old Lakeshore Rd, Oakville.
Complimentary tickets can be picked up at Colborne Senior Centre or you can call 905 815-5960 to reserve a spot.
Light Refreshments will be served.
To see the poster for this event please click here.