On Wednesday October 1st, 2014, join Mayor Fortin and other city counselors as we kick off International Seniors Month with a Flag Raising Ceremony at City Hall.
At exactly noon, we will be raising the CARP flag with a short ceremony reminding everyone that its International Day of Older Persons, the kick- off of International Seniors Month. City Hall is at the corner of Douglas Street and Pandora Avenue. The ceremony will be at the flag pole on the Pandora side of the building.
After CARPS FLAG RAISING Celebrate the 2014 International Day of Older Persons with the UVic Centre on Aging 1:30pm to 3:45pm!
The Centre has invited us to their annual International Day of Older Persons Lecture on Wednesday, October 1, 2014 at 1:30PM. The afternoon will include the presentation of the Valued Elder Recognition Award (VERA) to nominated volunteers who have given exemplary service helping others to the Capital Regional District, a complimentary afternoon tea for all attendees and a lecture presented by Dr. Ed Ishiguro, of the Department of Biochemistry & Microbiology.
Dr. Ishiguros lecture is on The Quest for Longevity Genes. Long lifespans are known to occur in certain families, raising the possibility that longevity may be an inherited trait. How do we identify and characterize genes that influence lifespan, and how does that information improve our understanding of the biochemical basis for aging? For more information, please visit the Centres website www.coag.uvic.ca/events.htm or open the attached printable poster.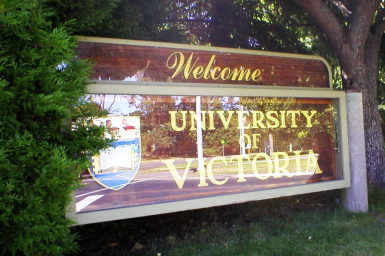 Raymond Welch (250) 220-5870 H/O (250) 508-3651