Information posted November 7, 2014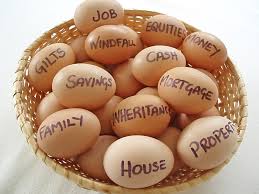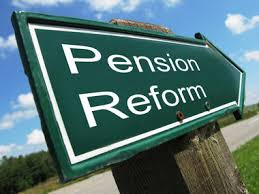 Halton Chapter in association with Poverty Free Halton, the Burlington Age-Friendly Seniors Council, and Community Development Halton present the first of a series of very important discussions on: Financial Security & Pension Reform.
Each meeting will feature a keynote speaker and presentation which will be followed by an interactive session. This will provide the opportunity for the audience to address questions both to the speaker and other panel members who will be in attendance.
Our first meeting will be held on Wednesday November 26th at 7.00pm at the Oakville Conference Centre, 2515 Wyecroft Road. Doors open at 6.00pm
Guest Speaker for this first meeting will be Susan Eng, Vice President for Advocacy CARP.
This is a major initiative for YOUR Halton Chapter which will be open to all interested groups and we are looking forward to a strong attendance from our members. Please join us and help make this event a success but most importantly this is an opportunity for you to have your voice heard.
Together we CAN make a difference.
Please CLICK HERE to see the poster for this event.
You may register online, please click this link: carp-pensionreform.eventbrite.ca
or by Email to [email protected],
or by phone 905 632 1975, toll free 1 855 395 8807.