Information posted January 10, 2015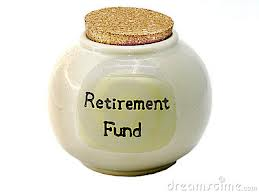 If this does not apply to you please make sure that if your children or grandchildren are employed in a company that offers a Defined Contribution pension plan they are fully informed on this issue and are not missing out on "free money".
According to a recent item in the Financial Post many Canadian workers are not taking full advantage  of "free money" for retirement being offered by their  employers. Many companies with defined-contribution pension plans match the contributions made by their employees often up to as much as 6% of earnings. No employee contribution however means no employer match. Similarly partial contributions will only receive a partial match.
Statistics show that many workers are failing to take advantage of their employer contributions, it  is estimated that up to 40 – 50% of available employer contributions are not being used, with as much as $3 billion of "free money"  not being used in contribution matching plans.
Please CLICK HERE to see the article that appeared in the Financial Post that will fully explain this situation.