Information posted February 2, 2015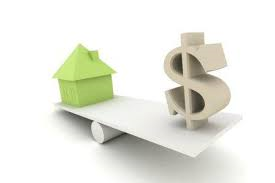 YOUR HOME…YOUR INVESTMENT:  WEIGHING YOUR OPTIONS
Your home can represent different things:
A place you can continue to call home
An asset to finance your future
What does it represent for YOU?  Have you ever asked yourself…
Should we sell our home to give us $$ to do different things? 
Is it time to move to a home that better suits our life today? 
Should we modify our home so that we can stay in it? 
What can we do to make a move less daunting?
If you've asked yourself these questions, YOU are NOT ALONE!
Spend an evening with us & we will help you understand your options and the resources available to provide assistance.
Should you stay or should you go?
When: Wednesday, February 18, 2015
Time: 7-9pm (registration starts at 6:30pm)
Where: Chartwell Oakville Retirement Residence 180 Oak Park Blvd.
PLUS: PRIZE DRAW at end of session: 1 Year Family RBG Membership!
FREE Admission & Parking
Pre-registration not required but will guarantee a good seat! Contact: Tom at 905-319-7345 or [email protected]
Please CLICK HERE for full details about our Aging Wisely Series
Brought to you by CARP Halton Chapter Partners