Information posted February 27, 2015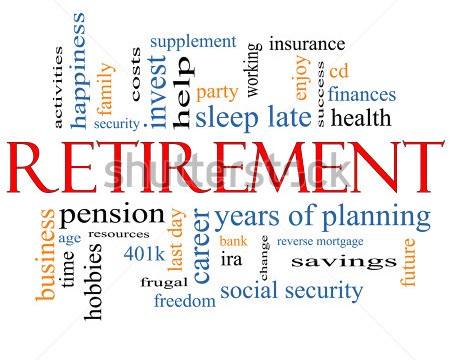 CARP Halton Chapter Partners Aging Wisely Information Series – Planning & Caring for You and Your Family — continues on March 18, 2015. This information-packed Educational Series was developed by many of our Chapter Partners. This exceptional FREE series is running now through June 2015. Please CLICK HERE for full information about this exceptional series.
Our next major topic will be:
RETIREMENT…A NEW CHAPTER IN YOUR LIFE. 
ARE YOU PREPARED TO MAKE THE MOST OF IT?
Retirement brings new adventures and some challenges.
Have you planned for your changing financial needs?
√ How do I make sure the money sustains me through the coming years??
√ What tax credits can I take advantage of as a senior?
√ If my spouse or I need extra care, will I be ready for it?
√ How can I best prepare for changes in the healthcare system?
If you've asked yourself these questions, YOU are NOT ALONE!
Spend an evening with us & we will help you strike a satisfying balance
between your health and wealth priorities.
When: Wednesday, March 18, 2015
Time: 7-9pm (registration starts at 6:30pm)
Where: Chartwell Oakville Retirement Residence
180 Oak Park Blvd.
PLUS: SURPRISE PRIZE draw at the end of the session!
FREE Admission & Parking
Pre-registration not required but will guarantee a good seat!
Contact: Tom at 905-319-7345 or [email protected]
Brought to you by CARP Halton Chapter Partners