Information posted March 10, 2015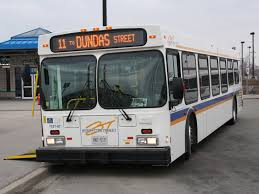 Please join us and share your experiences and what it's like for you riding the bus with Burlington Transit.
Share your ideas for improving transit and special transit. We want to hear from you!
Accessibility Transit Users Discussion Panel followed by small group discussions.
When: Saturday March 28 at 10:00 a.m. with continental breakfast
Where: Burlington Central Library (Centennial Room) 2331 New Street, Burlington
Please Register online at Eventbrite.ca: Bfastshareyourideas
Or register by phone: 905 632-4774
Check our website at: www.bfastransit.ca
Please click here to see the flyer for this event.