Information posted April 27, 2015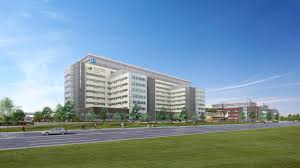 To meet the needs of new and expanded services the new Oakville Hospital is looking for adult volunteers in a variety of areas. There are over 70 volunteer service areas to choose from. Volunteers are an integral part of the health care team.
If you are interested in becoming a volunteer please click here for more information.