Information posted May st, 2015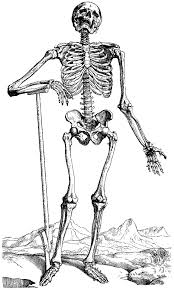 Are you interested in how people determine the age of skeletons? Or, have you considered how governments and health care systems might need to evolve to suit the changing needs of an aging population? These two questions are united by the study of anthropology.
The Centre for Elder Research invites you to The Anthropology of Aging: A Bioarchaeological Case Study a talk by Dr. Jennifer Sharman on May 14th at 10:00 a.m. at Sheridan College, Trafalgar campus.Dr. Sharman will highlight how anthropology can help us better understand and respond to the variation across the population that occurs with aging.
Please click here for further details.