Information posted May 19, 2015
END OF LIFE CARE…AND COPING AFTER LOSS.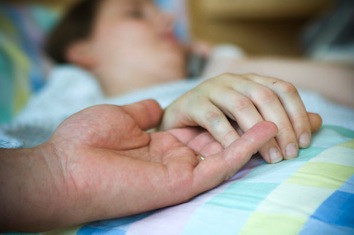 How do you provide the best end of life care?
√ How do I know the type of care that's best for my loved one?
√ What is the difference between palliative and hospice care?
√ What is community based end of life care?
After a loved one has passed, how do you get through it?
√ How do I help myself come to terms with the loss?
√ How do I ask for help?
√ Where can I go for help and support?
If you are thinking about this, YOU are NOT ALONE.
Join us for an evening & let us help you answer these questions.
When: Wednesday, June 10, 2015
Time: 7-9pm (registration starts at 6:30pm)
Where: Chartwell Oakville Retirement Residence
180 Oak Park Blvd.
FREE Admission & Parking
Pre-registration not required but will guarantee a good seat!
Contact: Tom at 905-319-7345 or [email protected]
Brought to you by CARP Halton Chapter Partners